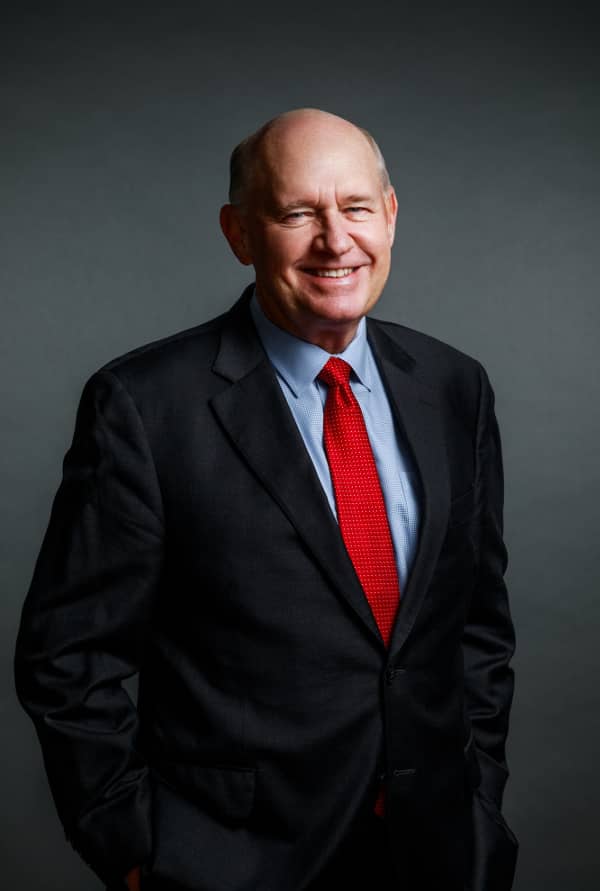 James C. Parker
Founding Partner
Mobile: 415-812-4837
Work Phone: 415-808-0304
Work Fax: 415-808-0333
Email: [email protected]
James C. Parker
Founding Partner
James C. Parker is a principal member and managing partner of the firm. Mr. Parker graduated cum laude from Loyola School of Law in 1982. A seasoned litigator and trial lawyer with 38 years of trial experience, his practice focuses on asbestos defense, products liability law, construction and real estate litigation, and civil appeals.
In his over 30 years of practice, Mr. Parker has also had substantial experience in banking law and business litigation.
Mr. Parker served as Editor of Orange County Lawyer, the official publication of the Orange County Bar association. He has also published articles in Orange County Magazine, The Oakland Tribune and Contra Costa County Lawyer.
Mr. Parker has served as Judge Pro Tem in Superior Court and for Small Claims disputes. He is an Arbitrator of Attorney-Client disputes and serves as a Bar Association of San Francisco Mediation/Settlement Judge. He is an active member of the American Bar Association, the Bar Association of San Francisco, and the Contra Costa, Los Angeles and Orange County Bar Associations.
Admissions
State of California, 1982
United States District Court, Northern District of California
United States District Court, Southern District of California
United States District Court, Central District of California
United States District Court, Eastern District of California
United States Court of Appeals for the Ninth Circuit
Education
LEGAL LOYOLA SCHOOL OF LAW, LOS ANGELES
Juris Doctor, May 1982
HONORS/ACTIVITIES
Cum Laude
Research Assistant, Class Action Law
UNIVERSITY OF CALIFORNIA, IRVINE
Bachelor of Arts – English, June 1979
HONORS/ACTIVITIES
Editor, "New University"
Member, Fencing Team
Published Appellate Cases
Kellogg v. Asbestos Corporation, Ltd. (1996) 41 Cal.App.4th 1397
Arena v. Owens Corning Fiberglass (1998) 63 Cal.App.4th 1178
Hamilton v. Asbestos Corporation, Ltd. (2000) 22 Cal. 4th 1127
Cossman v. DaimlerChrysler Corp. (2003) 108 Cal.App.4th 370
Whitlock v. Foster Wheeler (2008) 160 Cal.App.4th 169
Casey v. Perini (2012) 206 Cal.App.4th 1222
Certainteed v. Superior Court (Hart) (2014) 222 Cal.App.4th 1053
Webb v. Special Electric (2016) 63 Cal.4th 167
Kesner v. Superior Court (2016) 1 Cal.5th 1132
Cahill Construction, Inc. v. Superior Court (Richards) (2021) – Cal.App.5th –