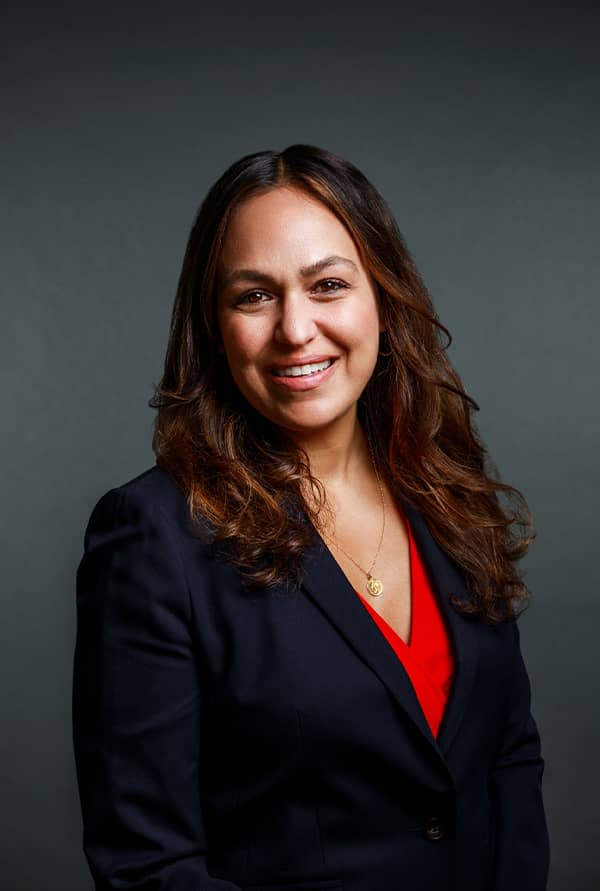 Tina M. Glezakos
Partner
Tina M. Glezakos is a Partner with Hugo Parker and has extensive litigation experience in product liability, governmental tort defense, and complex civil litigation.
Previously, Tina was an Associate with Wilson Elser Moskowitz Edleman & Dicker, where she represented clients including manufacturers and distributors of brakes, clutches, gaskets, motorcycles, ATVs, automobiles, tractors, forklifts, trailers, asbestos cement pipe, turbines, machining tools, and raw fiber. In addition, Tina has experience representing product manufacturers in products liability claims, governmental entities in defense of tort claims, and auto/truck casualty claims. Prior to joining Hugo Parker, Tina was as a Staff Attorney with a non-profit agency providing direct legal services to persons with disabilities.
Tina earned her B.A. in Political Science from the University of California at Santa Barbara in 1999. She graduated summe cum laude from Santa Clara University School of Law in 2003, where she was a Comments Editor with the Santa Clara Law Review. Tina is admitted to practice before all California Courts and The United States District Courts for the Northern, Central, and Southern Districts of California.
Admissions
State Bar of California, 2003
United States Court of Appeals, Ninth Circuit
United States District Court, Northern District of California
United States District Court, Southern District of California
United States District Court, Central District of California
United States District Court, Eastern District of California
Education
SANTA CLARA UNIVERSITY SCHOOL OF LAW, Santa Clara, CA
J.D., May 2003
Magna Cum Laude
Order of the Coif
Comments Editor, Santa Clara Law Review
UNIVERSITY OF CALIFORNIA, SANTA BARBARA, Santa Barbara, CA
B.A. Political Science, International Relations, 1999
Publications
Christina M. Glezakos, Comment, Domestic Violence and Asylum: "Is the Department of Justice Providing Adequate Guidance for Adjudicators?" 43 SANTA CLARA L. REV. 539 (2003)
Edward R. Hugo, Christina M. Glezakos and Bina Ghanaat, "Civil Jury Trials in the Time of COVID-19," Daily Journal (August 14, 2020)
Edward R. Hugo, Christina M. Glezakos and Bina Ghanaat, "A Commentary: Trial by Trial and Error," HarrisMartin (August 19, 2020)
Edward R. Hugo, Christina M. Glezakos and Bina Ghanaat, "The Rush to Justice During a Pandemic," Mealey's Litigation Report: Asbestos (September 23, 2020)
Presentation: Edward R. Hugo, Christina M. Glezakos and Bina Ghanaat, Webinar: "Virtual Trial – Real Problems," LCA (April 8, 2021)
Edward R. Hugo, Christina M. Glezakos and Bina Ghanaat, "Virtual Voir Dire – Real Error," LCA Litigation Commentary & Review (June 15, 2021)